It is our pleasure to greet you in Armenia – the land of Biblical Ararat. The Museum Street hotel is here to become a peculiar bridge between your expectations and real impressions. Our friendly and experienced staff will provide a warm atmosphere and a kind of service which will surely meet the requirements of the representatives of different generations and nationalities.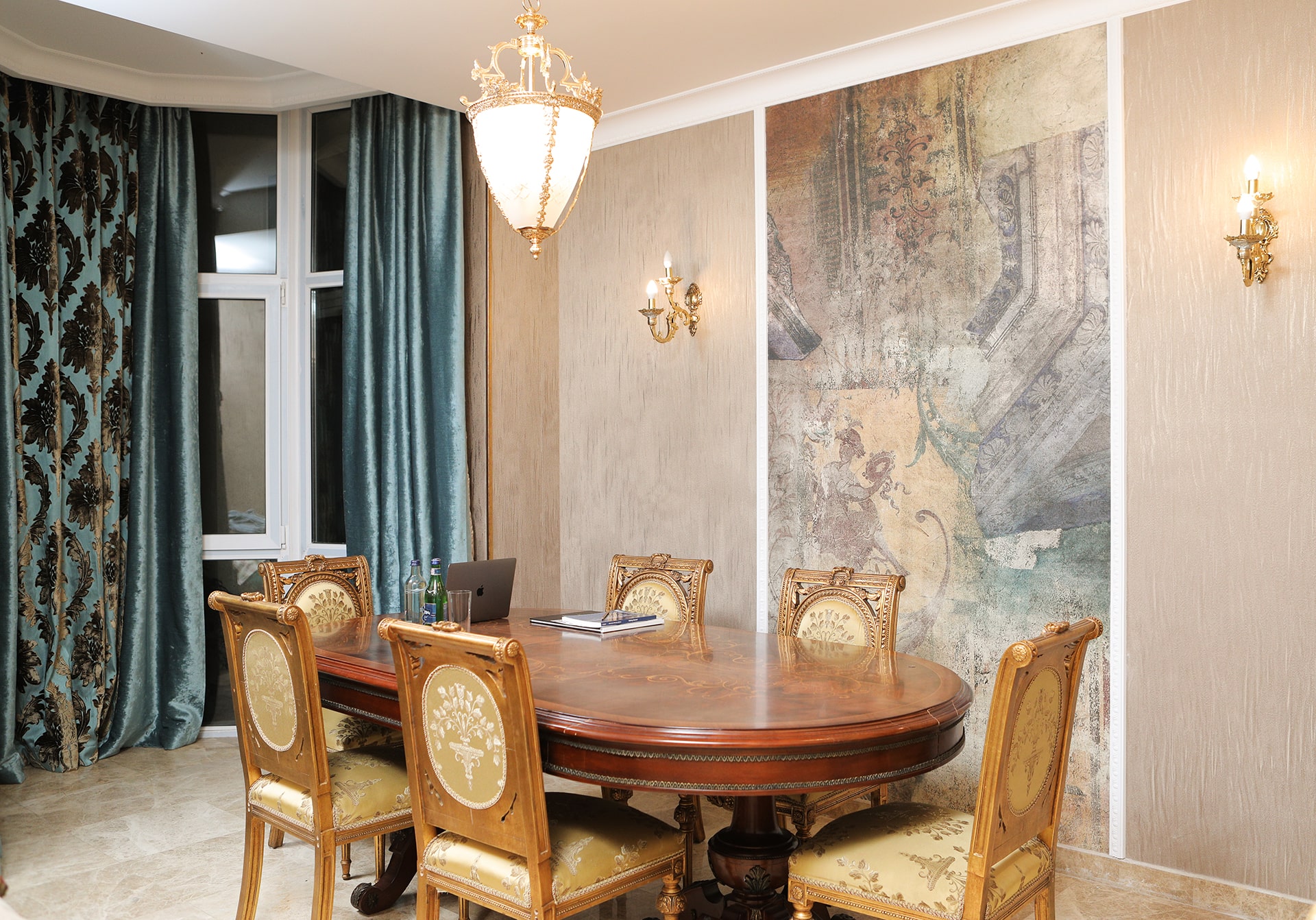 Should you visit Armenia as a tourist or on a business trip, the Museum Street hotel is the place to be mentioned about in your positive feedback afterwards. Looking forward to meet you.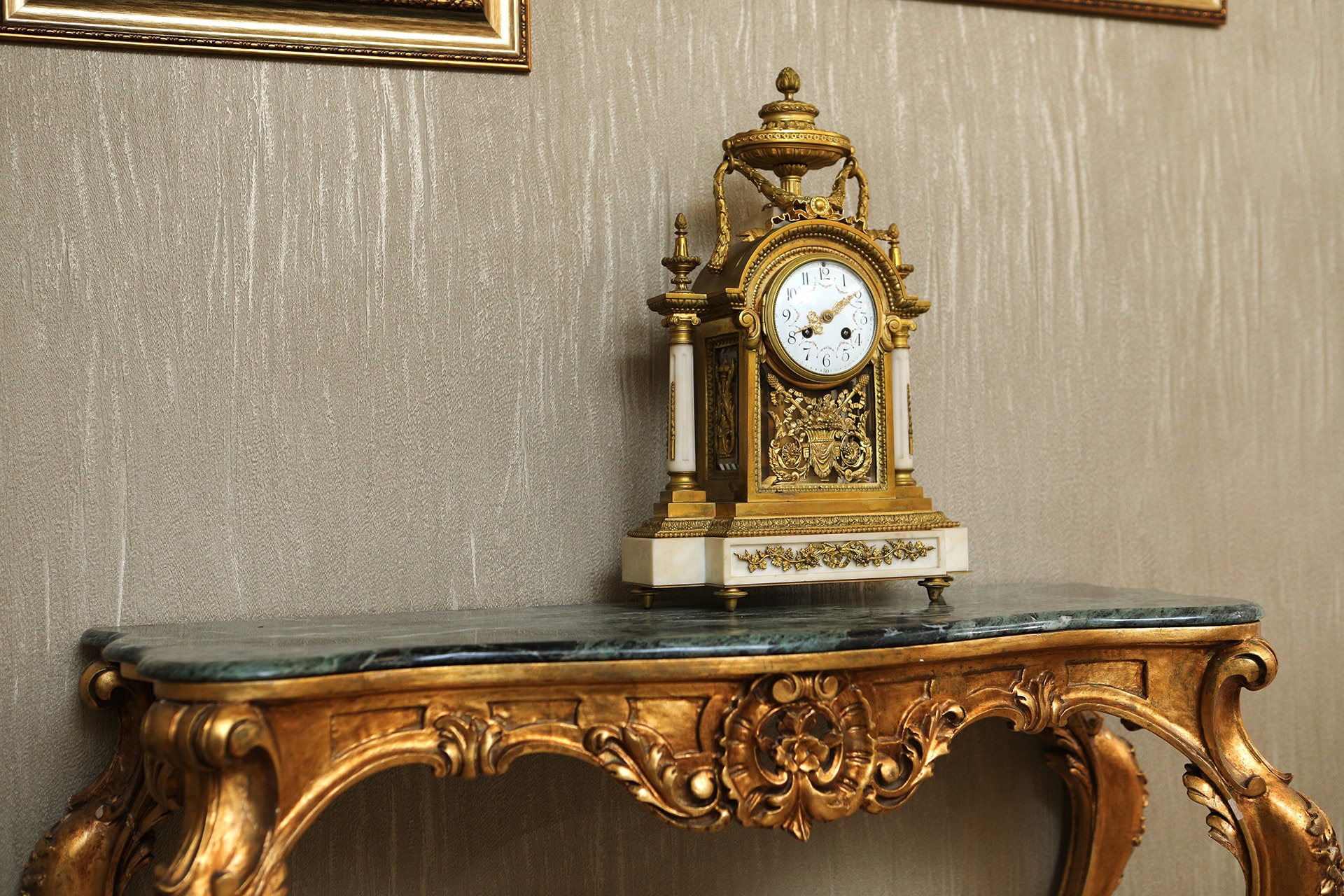 Mark Armenia as the next stop in your itinerary provided that the Museum Street Hotel will be our venue.
Looking forward to meeting you.
Sincerely yours,
Museum Street team …